Dried sour ear products at Dung Ha Agricultural Products:
| | |
| --- | --- |
| Classify |          Special products, clean, long-lasting fragrance |
| Pack | From 200g or more (depending on customer's request) |
| Element | 100% natural sour ears, harvested in the North and Central region |
| Expiry | 12 months from date of manufacture |
| Delivery | Support shipping nationwide |
Photos of dried sour ears at Dung Ha dry food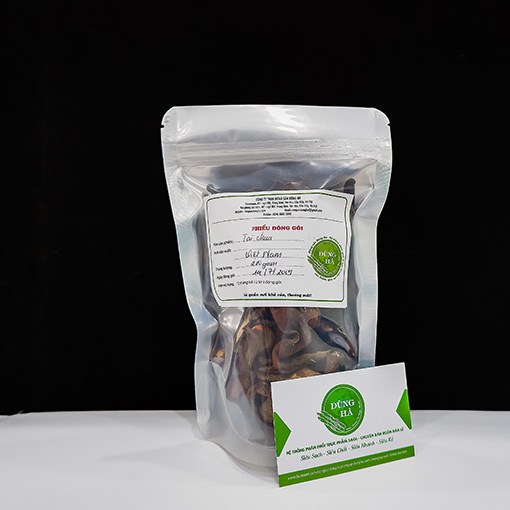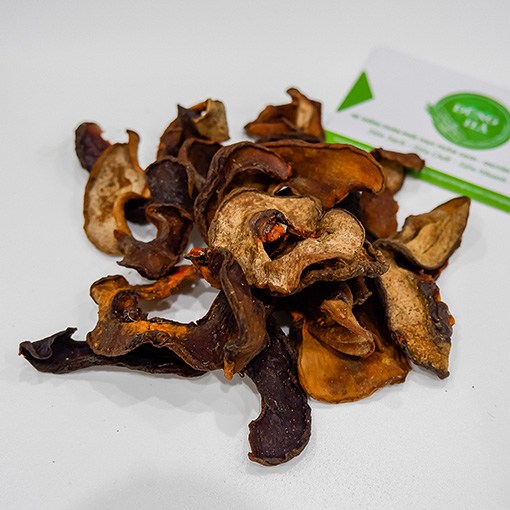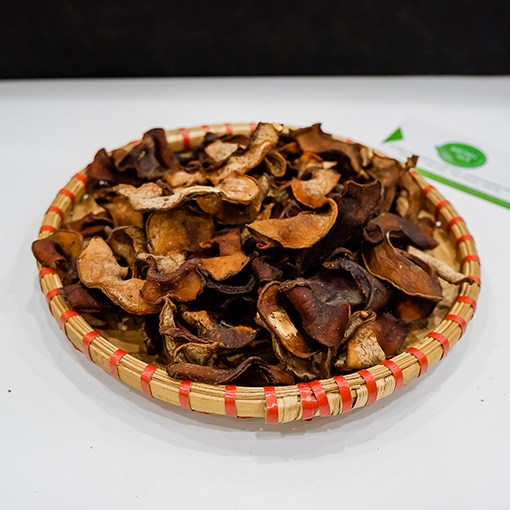 What is sour ear?
Sour ear tree, also known as Bua Truc, is a tropical tree that grows in the tropical forests of Southeast Asia with edible fruit, so it has recently been propagated and planted mainly in the Northwest. Sour ear fruit looks quite similar to guava, has a sour taste, so it is often used to create sour taste in Vietnamese dishes. Dried sour ears are preliminarily processed and then dried or dried to ensure the taste and preserve for longer.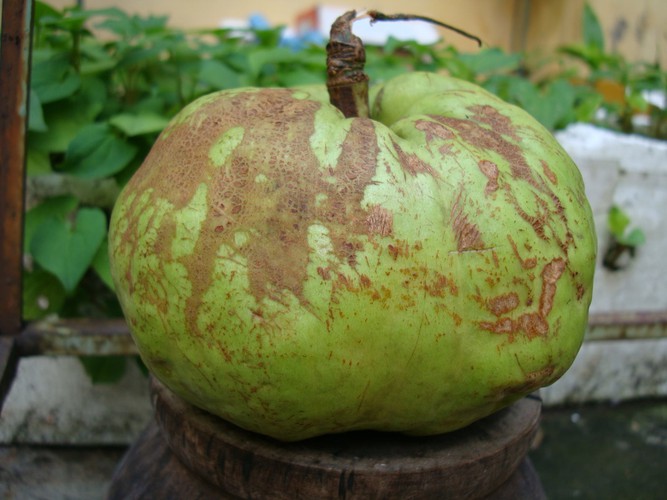 What are dry sour ears used for?
Dried sour ears are mainly used to create a sour taste for Vietnamese dishes such as sour ears with fish stock, sour ears with soup…
In addition, people also use sour ears in the dyeing and printing industries to keep the color bright and more durable.
See more: Cao Bang dried wood ear is delicious, standard grade 1
How to use dry sour ears properly
Dried sour ears are used as a spice to cook sour soups such as delicious and nutritious sour soup or water spinach soup. Today, thucphamkho will guide you how to properly cook dried sour ears with delicious and delicious braised fish with sour ears.
Prepare ingredients to make braised lentils with tai sour
– Fresh lentils: 500g
– Bacon: 100g
– Dried sour ears: 30g
– Green bananas: 2
– Green tea leaf
– Green tea
– Fresh chili, galangal, turmeric, ginger, scallions, lemon juice, water
– Salt, seasoning, pepper…
How to make braised fish with sour ears
Preliminary treatment:
– Scallops cleaned of scales, removed all intestines, washed and cut.
– Slice pork belly to the size of a finger.
– Banana peeled, cut ingots and then soaked in salt water and milk to prevent the bananas from darkening and reducing the plastic.
– Marinate lentils with turmeric, fresh chili, galangal, chili with just enough spices including salt, main noodles, sugar, fish sauce and fish sauce for about 10 minutes.
Fish stock with Tai Soa:
Put sliced galangal, green tea leaves in the bottom of the pot so that the fish doesn't stick to the bottom of the pot, put the sardines, bacon, sour ears, and green bananas in the pot one by one. Add hot green tea water to the fish face and then put it on the stove until it boils, then reduce the heat to low, until dry, add northern pepper and green onions.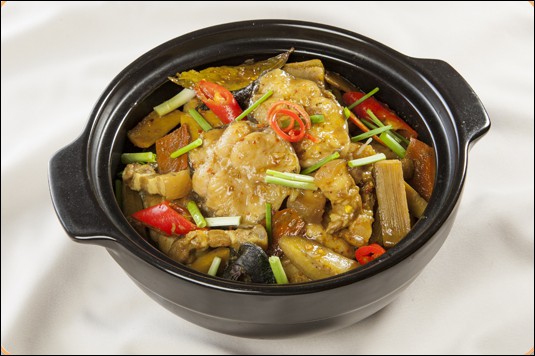 Note that the fire should not be too high, it will quickly run out of water and the dish will not be delicious.
How much is the price of dried sour ears?
Currently, the place to sell tai chua is quite popular in supermarkets or grocery stores, so the price often fluctuates. Dried sour ears products at Dung Ha dry food are prepackaged with different volumes depending on the requirements of customers, ensuring product quality and very good prices. Dried sour ears are being sold at the store for 130,000 VND/kg.
Where to buy dried sour ears?
To ensure the quality of sour ears as well as safety, you should buy dried sour ears at clean agricultural stores or reputable stores.
Dung Ha dry food, in addition to selling dried sour ear products, also has a lot of other dried products such as shiitake mushrooms, dried hemp roots, dried pomelo pulp … prestige, quality assurance to consumers. .
Contact hotline: 1900 986865