Product information of dried safflower at Dung Ha Agricultural Products:
| | |
| --- | --- |
| Classify | Special products, clean, long-lasting fragrance |
| Pack | From 300g or more (depending on customer's request) |
| Element | 100%  fresh or dried dandelion flowers |
| Expiry | 6 months from date of manufacture |
| Delivery | Support delivery inner Hanoi within the day. |
Photos of dried flowers at Dung Ha dry food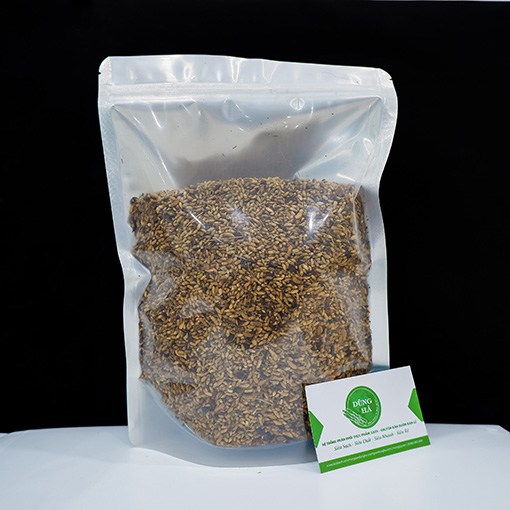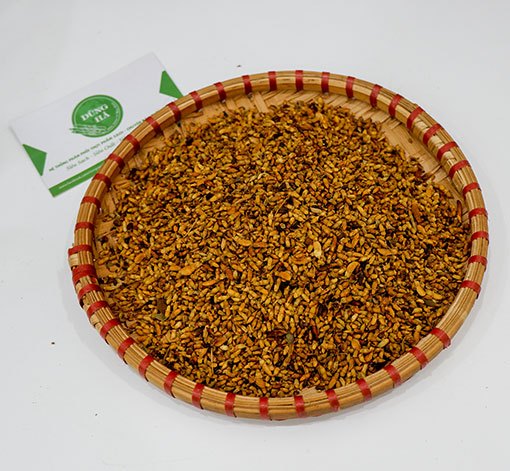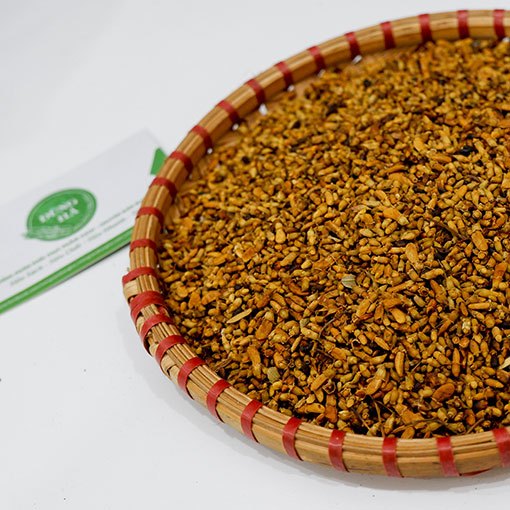 What is a flower?
In the past, it was used to make tea to drink heat, but recently due to high consumption demand both domestically and for export, it has been propagated and grown popularly, most in Thai Binh. . People's income from harvesting flowers is improving
The rose is also known as the rosemary, the scientific name is Sophora japónica L. The flower is harvested when it has not yet bloomed and then dried or dried. It is used in oriental medicine as a cure for some diseases such as high blood pressure, anti-inflammatory, antispasmodic…
What is the effect of flowers?
The flower has a slightly bitter taste and has a characteristic scent. This flower contains a wide range of compounds that support health and the circulatory system. Here we go to learn more about some of the effects of dried rosemary.
Flowers are very good for the cardiovascular system
Rosemary helps promote healthy blood vessels, and overall cardiovascular system health is increased. Supports heart rate at a stable level, minimizing the harmful effects of cardiovascular disorders.
Hoa Hoe helps to treat high blood pressure
In the flowers contains Glycoside compounds that make the capillary endurance increase, the flowers have a very good effect in reducing blood pressure and blood pressure-related diseases such as: cerebrovascular accident, stroke. brain blood..
Flowers against ulcers and spasms
Rose flowers increase the antispasmodic ability, reduce colon disease very well, the symptoms of stomach ulcers are minimized.
Anti-inflammatory
According to research, rosemary has a strong anti-inflammatory effect, the active ingredients in rosemary work to reduce swelling and inflammation in the joints.
Flowers support weight loss
This flower contributes to reducing blood fat, controlling metabolism in the body, detoxifying the liver and fatty substances in liver tissue. Create a habit of drinking chrysanthemum tea every day to help lose weight and control weight, keep fit.
Flowers support the treatment of hemorrhoids
The troxerutin present in the flower has good properties that support the treatment of hemorrhoids effectively. The beneficial compounds in rosemary make it one of the best herbal supplements for people suffering from hemorrhoids.
The effect of flowers on pregnant women
Hoa Hoa can cure diseases such as urinary incontinence or constipation for pregnant women very effectively.
How to use dandelion properly and some remedies from dried dandelion
Mix dried flowers with boiling water as tea, use daily instead of drinking water, both for refreshment and to support the treatment of diseases on the body.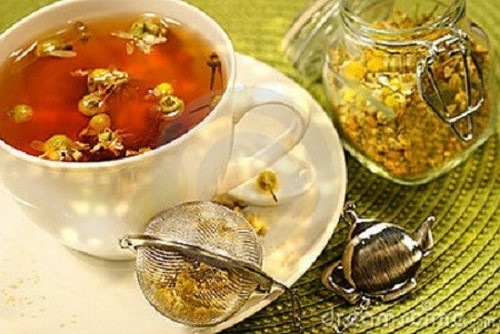 Flowers cure hemorrhagic disease
– Raw materials: about 20g of dried dandelion flowers, about 10g of hollyhock and about 10g of lettuce
– Bringing flowers and stars with the land
– Then add about 300ml of water to the above ingredients and bring to sharpness.
– Drink 1 to 2 times daily.
Hoa flower supports the treatment of tuberculosis
– Ingredients: dried rosemary, glutinous rice
– Put the dried flowers and glutinous rice in it, then grind it into a powder
– Every morning mix about 10g with warm water and drink before breakfast.
***Note***
Although dandelion tea is very good for health, it has a therapeutic effect, but people who often suffer from abdominal pain, poor stomach, indigestion, anemia or low blood pressure should not use it, or if you use it, please do not use it. Take advice from your doctor to avoid unwanted side effects.
How much is the price of dried flowers per kg?
The price of dried apricot flowers often fluctuates due to seasonality, so if the season is in season, the price of dried dandelion flowers is quite reasonable, and if the season is lost, it is usually quite high.
The selling price of dried flowers at the moment is about 150,000 VND – 200,000 VND / 1Kg, also depending on the price of each different retail store, so the price also has a difference but not significant.
At thucphamkho Dung Ha is selling for 180,000 VND / 1 kg with many packaging specifications suitable for many usage criteria of customers. Customers can be assured of the price as well as the quality of our products.
Where to buy dried flowers in Hanoi?
When buying dried flowers or any other product, customers often have questions about the price, product quality, or where to buy prestige and quality flowers, Thucphamkho.vn will answer. all customer inquiries. We sell special type of dried flowers, the best quality comes with the best price guaranteed in the market.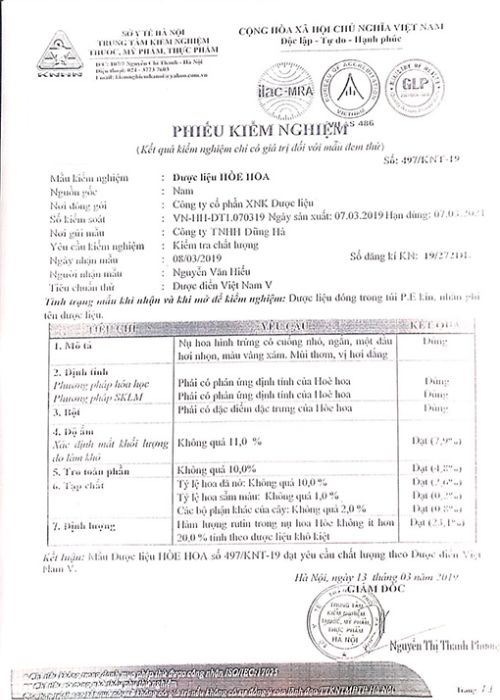 Customers can go directly to the store at 683 Giai Phong or A11, Lane 100, Trung Kinh Street – Hanoi to buy dried flowers or other products directly or contact Hotline for service. fastest : 1900 986865.
Learn more: dried forest bitter melon, dried anise
Website: Thucphamkho.vn