Information about licorice at Dung Ha dry food:
| | |
| --- | --- |
| Classify | Licorice Powder Sliced Dried Licorice |
| Packing | Packed 500g and 1kg |
| Origin | Vietnam |
| Expiry | More than 12 months from date of manufacture |
| Delivery | Nationwide Delivery |
Photos of dried licorice in Dung Ha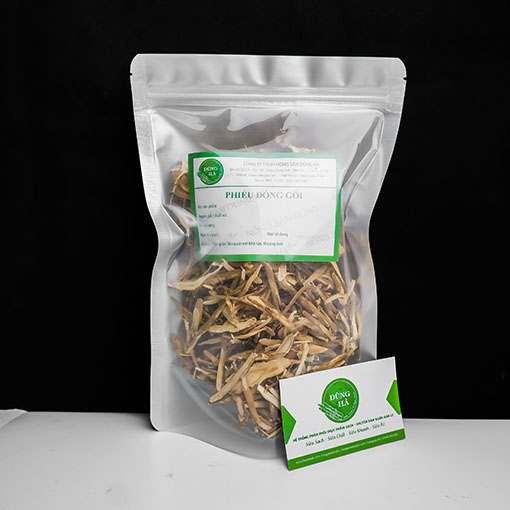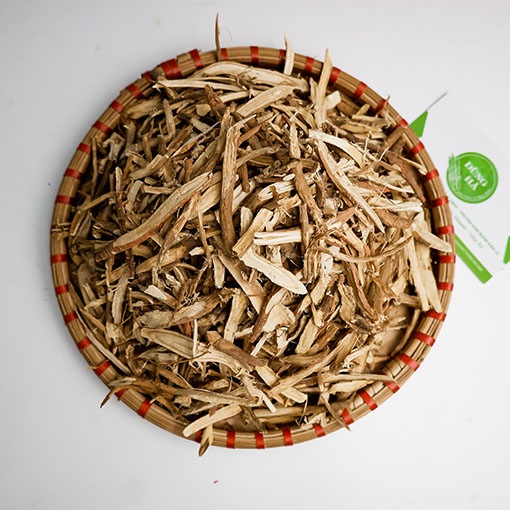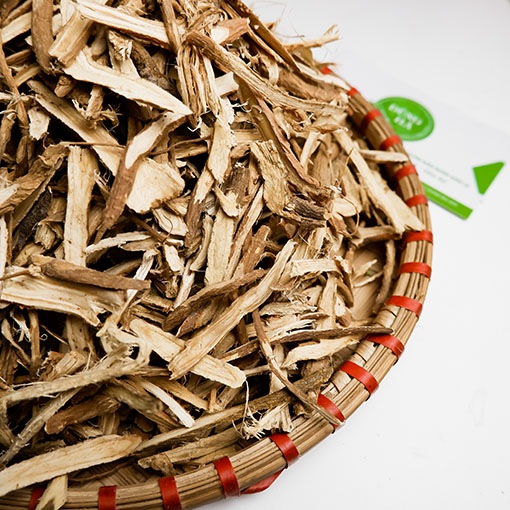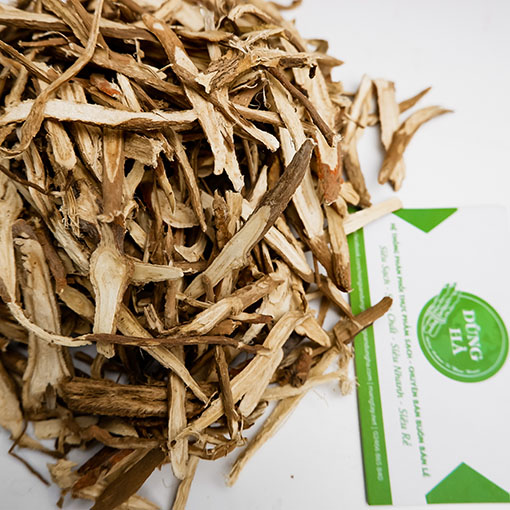 What is licorice plant?
Licorice is also known as northern licorice. This is a precious herb originating from Central and Southern Russia, the Mediterranean, and Asia Minor in Iran. Today, licorice is imported and grown, grown, and developed in Asia, Europe, and the Middle East. What is the effect of northern licorice?
What disease does licorice treat? This is a question asked by many people. Licorice has the effect of curing many diseases such as: licorice cures sore throat, licorice cures stomach pain, licorice cures cough for babies… In addition, licorice also has beauty effects, acne treatment.
Herbal orange is a very tonic, healthy and sweet taste. For that reason, licorice is the raw material of delicious teas, decoction, herbal medicine…
Licorice is very widely used and has many different uses such as: Licorice steeped in alcohol, licorice tea, licorice decoction, licorice powder…
Licorice soaked in wine
Ingredients to prepare licorice soak:
Licorice: 25g.
Sand wings: 30g.
Ginseng: 30g.
Five flavors: 25g.
Circuit subject: 30g.
Fine wine type 1: 1.5 liters.
Glass bottle.
How to make soaked licorice:
Step 1: All ingredients when purchased should be washed briefly to remove all dirt and bacteria. Then let it dry.
Step 2: Put all ingredients in a glass jar. Then slowly pour in the wine.
Step 3: Close the lid tightly and store it in a dry place. Licorice soaked in wine can be used after about 10 days of soaking. If you want a stronger flavor, you can leave it on for longer.
On average, you only need to use 2-3 small cups a day before meals. It will help you ventilate, treat cough effectively.
Licorice tea
Licorice tea is a very familiar food and is used a lot by consumers. Drinking licorice tea cure what? Licorice tea can help with the respiratory system, good digestion. We can make natural licorice tea or combine with some other ingredients to diversify types of licorice tea such as: licorice lipton tea, licorice longan tea, … Not only have healing effects but These are also very delicious drinks for us to sip every day. Below, we will show you how to make licorice lipton tea for sore throat.
Ingredients to prepare to make licorice lipton tea:
Licorice: 3-5 dried slices.
Lipton Gold: 2 packs.
Lemon: 2 pieces.
Alum sugar: 20g.
Goji berries: 3-5 seeds.
Sausage: 1 fruit.
Jujube: 1 fruit.
Boiling water: 60ml.
One cup, one spoon.
How to make Licorice Lipton Tea:
Step 1: You put 60ml of boiling water into the cup, then put 2 packages of lipton in and incubate for about 15 minutes for the tea to secrete. Add licorice to soak in this phase too. When the color of the tea appears and the aroma rises, throw away the lipton bag.
Step 2: Thinly slice lemon. You put all the ingredients: jujube, goji berries, soot, lemon, rock sugar into a cup of ready-made tea. Then, use a spoon to stir well and let it sit for about 5-10 minutes to be able to use.
Licorice lipton tea is a very popular drink. Every morning, just enjoy a cup of licorice lipton tea and you will feel more refreshed. In addition, if you persist in using it regularly, it will improve your cough and sore throat.
Besides we can use licorice powder for beauty, licorice powder for acne is also extremely useful.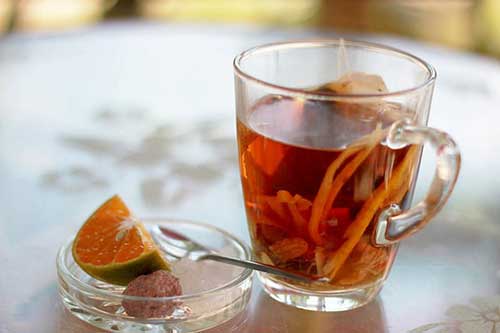 What is the current price of dried licorice? How much money per kilogram?
Currently, the price of licorice on the market also has some differences depending on the location of sale as well as the region. Anyway, when choosing to buy licorice, you also need to have certain useful information to buy reputable, quality, and healthy products.
At Dung Ha dry food, the price of dried licorice being sold publicly is 130,000 VND/500 grams; 250,000 VND/kg. All of our products are guaranteed to be of superior quality.
Where to buy dried licorice in Hanoi?
Are you wondering where to buy dried licorice on the Hanoi market? Among hundreds of different licorice selling places, you must find out the origin of the store you want to buy. We – Dung Ha Dry Food is proud to be one of the best selling brands of dried licorice throughout Hanoi as well as nationwide.
From harvesting to processing and storage, all food hygiene and safety are ensured by the Ministry of Health. Absolutely do not use impurities, stimulants harmful to the health of users.
In addition to selling dried licorice, you can choose to buy a number of other products in our dry goods category: iso ginseng, dried dates, sage flower buds, goji berries, sliced dried ginger, dried iso ginseng, dried goji berries
Dung Ha hopes to be the companion of millions of Vietnamese consumers.
For any information or questions about licorice as well as other dry products, you can contact us directly through:
Hotline: 1900 986865
Website: https://thucphamkho.vn/