Information about dried anise at Dung Ha Agricultural Products:
| | |
| --- | --- |
| Classify | Pure dried anise, special type |
| Pack | From 500g or more (depending on customer's request) |
| Element | 100% dried anise, harvested in the North |
| Expiry | 12 months from date of manufacture |
| Delivery | Support shipping nationwide |
Pictures of dried repatriation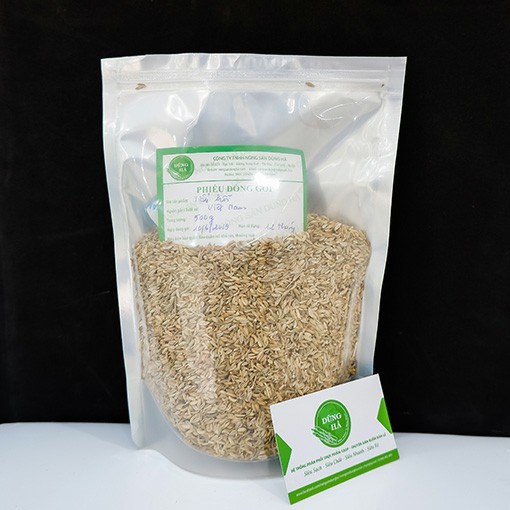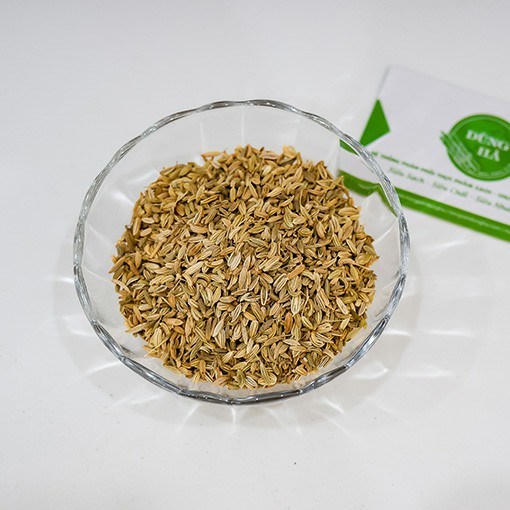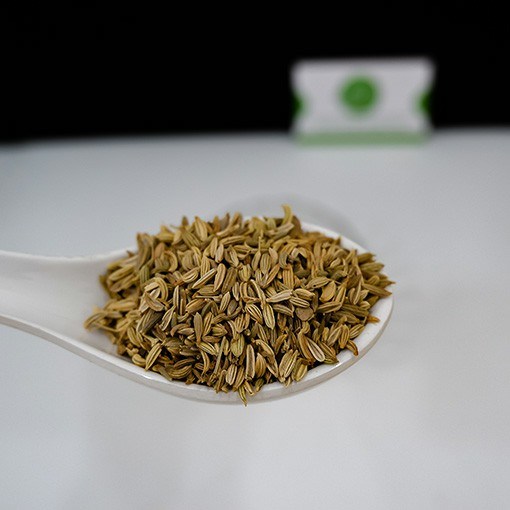 What is anise?
What is anise plant? Fructus Foeniculi is also known as small anise, incense cup or repatriation. Anise is considered a precious herb, has many uses to treat a number of diseases in humans. Anise seed has its characteristic flavor that is aromatic and slightly spicy.
What effect does anise have? When suffering from some symptoms such as stomach pain, runny nose, bloating, flatulence, cold, dry cough… We can use anise to relieve the condition.
In addition, anise seeds also have many other uses, you can learn more.
Dried anise – what you should know
Dried anise is the product of anise seeds after being harvested, processed and dried.
Dried anise is a nut with a very high nutrient content, we can name a few types such as:
According to research, the iron content in anise has the effect of producing blood cells, keeping your health stable.
Anise has a certain amount of magnesium, which has an antioxidant effect, helping the body to develop well.
It has been estimated that an average aniseed mosquito contains: 1 gram of fiber, 1 gram of fat, 1 gram of protein, 3 grams of carbs. And contains the following mineral content: calcium: 4% of the RDI, manganese: 7% of the RDI, Iron: 13% of the daily requirement, magnesium: 3% of the RDI, potassium: 3% of the RDI, phosphorus: 3%, dong: 3% .
How to use repatriation urine
Dried anise can be used as a daily cooking spice or you can puree anise as a powder to drink for treatment.
Below, we will suggest you some remedies from aniseed
Miniature treatment for malaria
When you have malaria, you can use anise as a special medicine. How to use is very simple, you just need to use anise powder mixed with water to drink, in a few days you will see your body healthier.
Urinary treatment for abdominal pain due to kidney failure
This is a method that is considered very effective. When you have an upset stomach, you just need to use finely ground dried anise into the oval of the pig, then bake it and eat it regularly every day. Use within a week, you will see noticeable results.
Anise cures jaundice, anemia
The remedy will include some of the following flavors:
4 grams of dried anise.
12 grams of Khuong Hoang.
12 grams of ginseng.
4 grams of cinnamon.
Making:
Put all the ingredients in a pot of water, then bring to a boil. And use regularly 3 times a week. Your body condition will be much better.
Urinary treatment for fluke (testicular pain)
Materials to prepare:
6 grams of repatriated fennel seeds.
2 grams of myrrh.
2 grams of pear seeds.
3.2 grams of sweet corn.
8 grams of quince.
2 grams of sarcoma.
6gram broken only.
20 grams of solution.
Making:
All ingredients, after being prepared, are soaked with alcohol. When the wine changes color, we start drinking.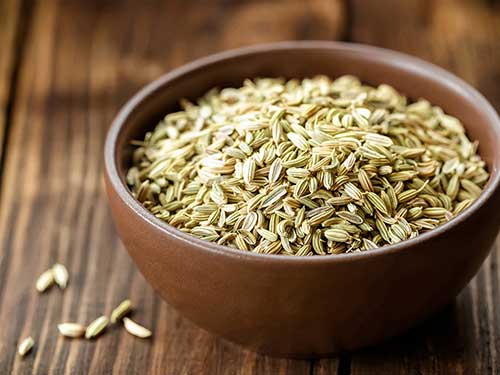 Anise helps to nourish the kidneys and yang
Materials to prepare:
8 grams of dried anise.
15 grams of peas.
100g black beans.
2 goat kidneys.
Making:
Goat kidney after buying, wash thoroughly, then cut into small pieces.
Black beans, peas and aniseed seeds are washed, then drained.
Put a pot of water on the stove and put all the ingredients in the pot. Boil for 30 minutes to 1 hour. Then season to taste.
This is a very good remedy to help strengthen the kidneys and yang for those who are physiologically poor. In addition, it also works to help treat back pain, knee pain, leg pain.
Situations where anise should not be used
According to research and recommendations of scientists. There are some cases where repatriation should not be used, such as:
Children 12 years and under.
People with endocrine dysfunction.
Nursing mothers and pregnant mothers.
The current price of dried anise? How much money per kilogram?
Currently, on the market there are many different selling points of dried anise. Depending on the store, the area will have different prices. However, the price of dried anise will range from 180,000 to 250,000 VND/kg.
At Dung Ha dry food, anise seeds are sold for 180,000 VND/kg.
Where to buy dried anise?
Where to buy dried anise in Hanoi? This is a question asked by many consumers. Although there are many places to sell, you should research carefully and choose to buy anise seeds at reputable and quality places. We – Dung Ha dry food are confident to be one of the addresses selling repatriated cottages that ensure high quality and food hygiene and safety. All of our products are clearly tested by the Ministry of Health before being sold, so you are completely assured.
In addition to selling anise, we also have a number of other dried products such as: buy red beans, tam ventricular flower buds, dried artichoke flowers, prickly pear, hung longan
For any questions and further information, you can directly contact:
Hotline: 1900 986865
Website: /https://thucphamkho.vn/